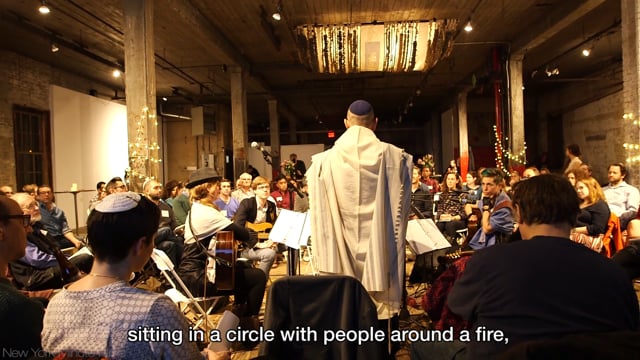 New York Minute Films: Amichai
"JOY" Speech 2017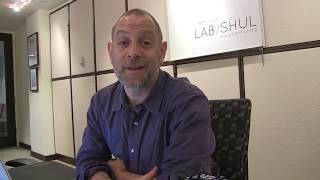 Rabbinic Risky Business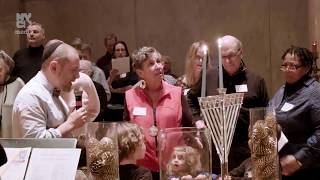 ThriveNYC's Weekend of Faith 2017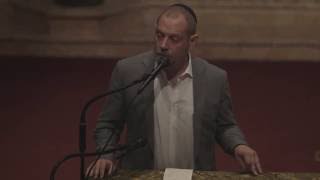 Standing With Orlando: Interfaith Vigil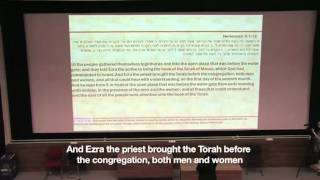 Limmud 2011
New York Minute Films: Amichai

Amichai, Rabbi of the Lab-Shul New York congregation, describes his childhood growing up in an Orthodox Zionist home, realizing he was gay, escaping to discover the world, and creating his own spiritual community.

"JOY" Speech 2017

Rabbi Amichai's keynote presentation on his groundbreaking response to intermarriage and the evolving identities of Jewish Americans, at Lab/Shul's Welcome. 2017 Celebration + Big Conversation. Thank you for the footage shot by the team of "Rabbi", film-in-progress, directed by Sandi DuBowski

Rabbinic Risky Business

"Everybody-Friendly" is one of Lab/Shul's defining taglines, but it is so much more: It is our path towards more welcoming, diverse, and vibrant communities everywhere. It is our vision of communities that build more bridges and fewer borders, that include rather than exclude, and that fear less and love more. Lab/Shul's been pushing the envelope on this and many other fronts, and on June 13th, 2017, we're going to push it farther.

ThriveNYC's Weekend of Faith 2017

1 in 5 New Yorkers experience a mental health disorder every year. There is help, there is hope, you're not alone, we are here.

Standing With Orlando: Interfaith Vigil

Lab/Shul's Rabbi Amichai Lau-Lavie and Naomi Less share words and music in honor of the victims of the tragic terrorist attack in Orlando, FL. "Those who sew in tears, will reap in joy." May all memories be a blessing.
Pride Speech, New York 2017
Two summers ago Shira Banki, 16, was stabbed to death by a religious zealot during the Jerusalem Pride March.
Last summer I was honored to lead a prayer to open the Jerusalem Pride March and wrote a new version of the Travelers Prayer in her memory and in her parents presence.
This morning I am honored to share my English version of this prayer as Labshul joins Judson Memorial Church marching in NYC with pride, resistance, hope. We are praying with our feet.
Amichai at World Refugee Day, New York 2017